The Best Computer Services in St. Louis!

---
You're in good hands when BoPag Computer Services is working for you. We're #1 in St. Louis for providing premium, fast, and friendly solutions for all of your technology needs.
Every one of our customers is treated with the highest level of respect and professionalism at all times with no exceptions. We act with uncompromising honesty and integrity in everything we do and always strive to communicate openly to build relationships based on trust and respect.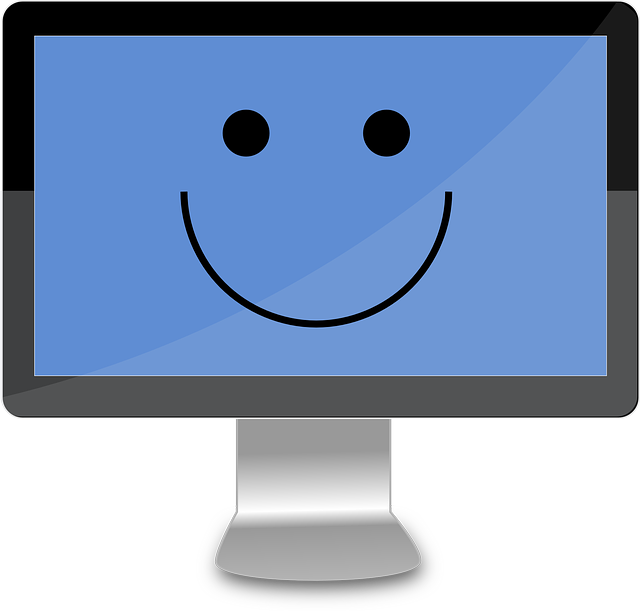 ---
In-Depth & Affordable Virus Removal
Malware removal is what we do best. No matter how bad the infection is, we always get it taken care of. With an extensive knowledge of virus' and the latest removal techniques, we can have your computer back in your hands with no loss of data.
Flawless Laptop Screen Replacement
It happens to the best of us: We drop or step on our beautiful laptop and damage the screen. we'll get your computer back to you in no time at all with a flawlessly installed new screen!
Thorough Optimization and Tune-Ups
If your system is running slow, BoPag is surely the solution for you! Along with our numerous years of expertise, we carry a tried and tested toolkit to get your computer back up and running like new
Speedy Server and Workstation Installation
If you've just gotten a new computer or home server, we'll be there to set it up for you. We'll be in and out in no time at all!
Forensic Data Recovery
Our newest offering. Our forensic data recovery service gets those files back that the neighborhood computer guy said were gone forever. Failing Hard Drive? We can get your data back!
Any Other Computer Repair
If your problem isn't listed above, don't worry! If it includes a technology or computer problem, we're your solution!
Call us now for a free, over-the-phone, estimate!
Office Hours: Monday – Friday, 9AM – 6PM CST